The typical instructional design process begins with analyzing training needs of a particular audience. It is based on two assumptions:
That there is a lack of skills or knowledge.
The performance gap will be closed by training.
Furthermore, the success of most training programs is evaluated on the basis these assumptions, that is to say, by an abstract measurement of knowledge and, sometimes, skills in the context of the training – not actual on-the-job performance.
In contrast, the path to worthy performance begins with identifying business goals and working with stakeholders to agree upon valid metrics for measuring success towards those goals. This approach has two major advantages:
It uncovers barriers to performance beyond a lack of knowledge and skills to be addressed by training.
It drives toward measurable business goals rather than relying solely on training metrics such as course completion, "smile sheets," and test scores.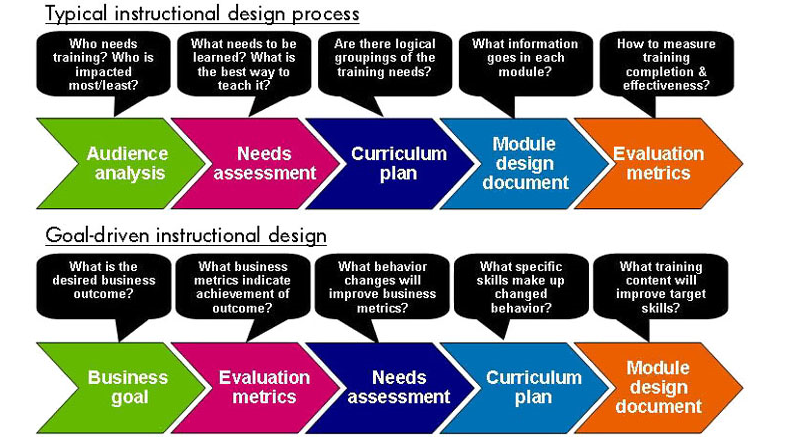 Performance consulting can help you maximize organizational effectiveness by aligning the efforts of individuals and teams with your key business goals. To achieve this objective, we work with you to identify outstanding individuals and teams, capture the components of this expertise, and facilitate the transfer of this expertise to others. We begin by defining the desired performance standard and ends with measuring results and ensuring a feedback loop is in place for continuous improvement.
Since its founding in 2004 by Dr. Paul Elliott, Exemplary Performance LLC of Maryland has helped many diverse global clients achieve outstanding results. For more information performance consulting services, please visit the Exemplary Performance website.